Brochures for downloading
Simply download detailed product information
Would you like to have an overview of our rotary encoders, linear encoders, encoTRive compact drives or industrial PCs or get to know individual products in more detail?
No problem: Simply download the desired PDF files in your language here. Or use the ordering function for printed brochures.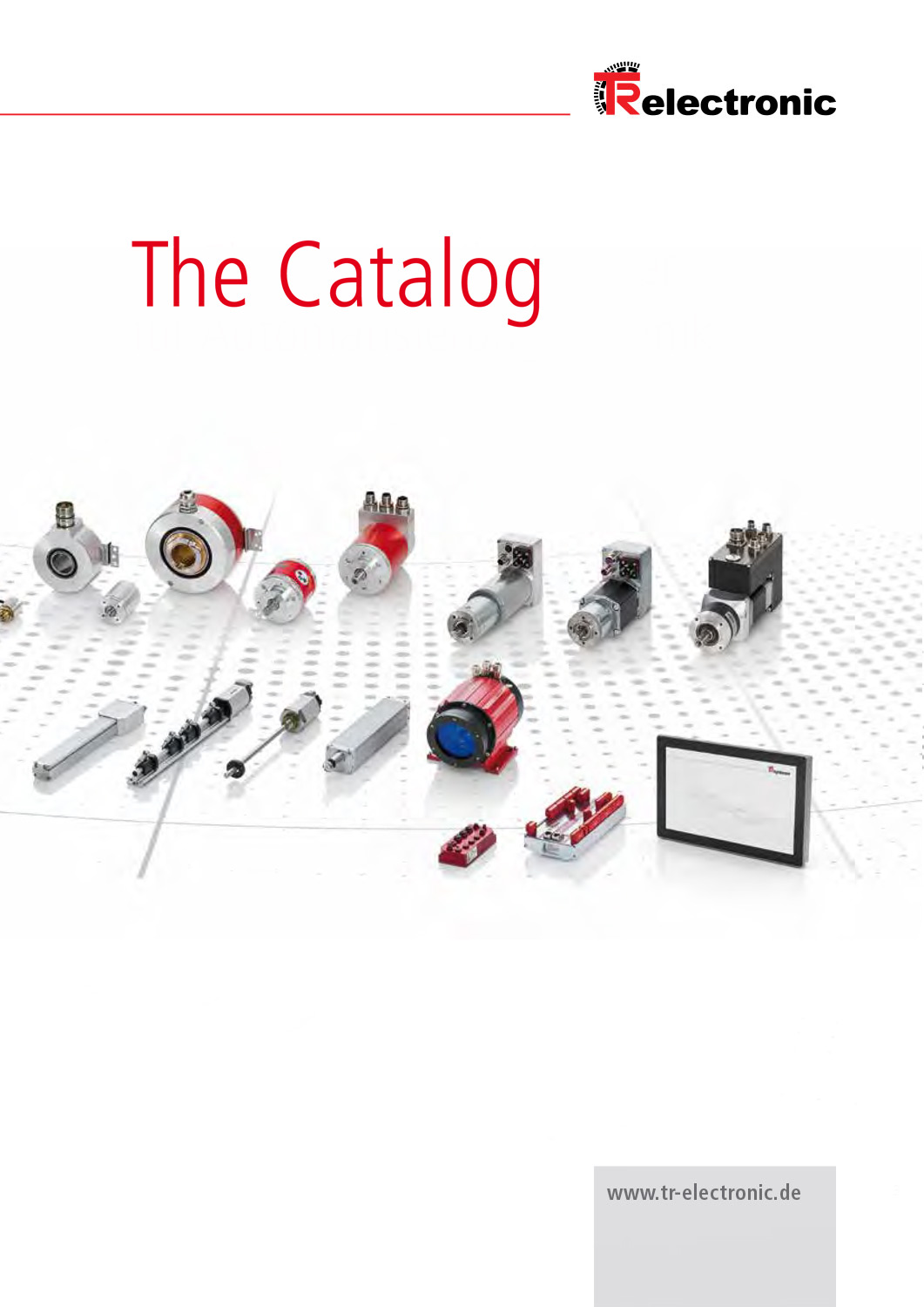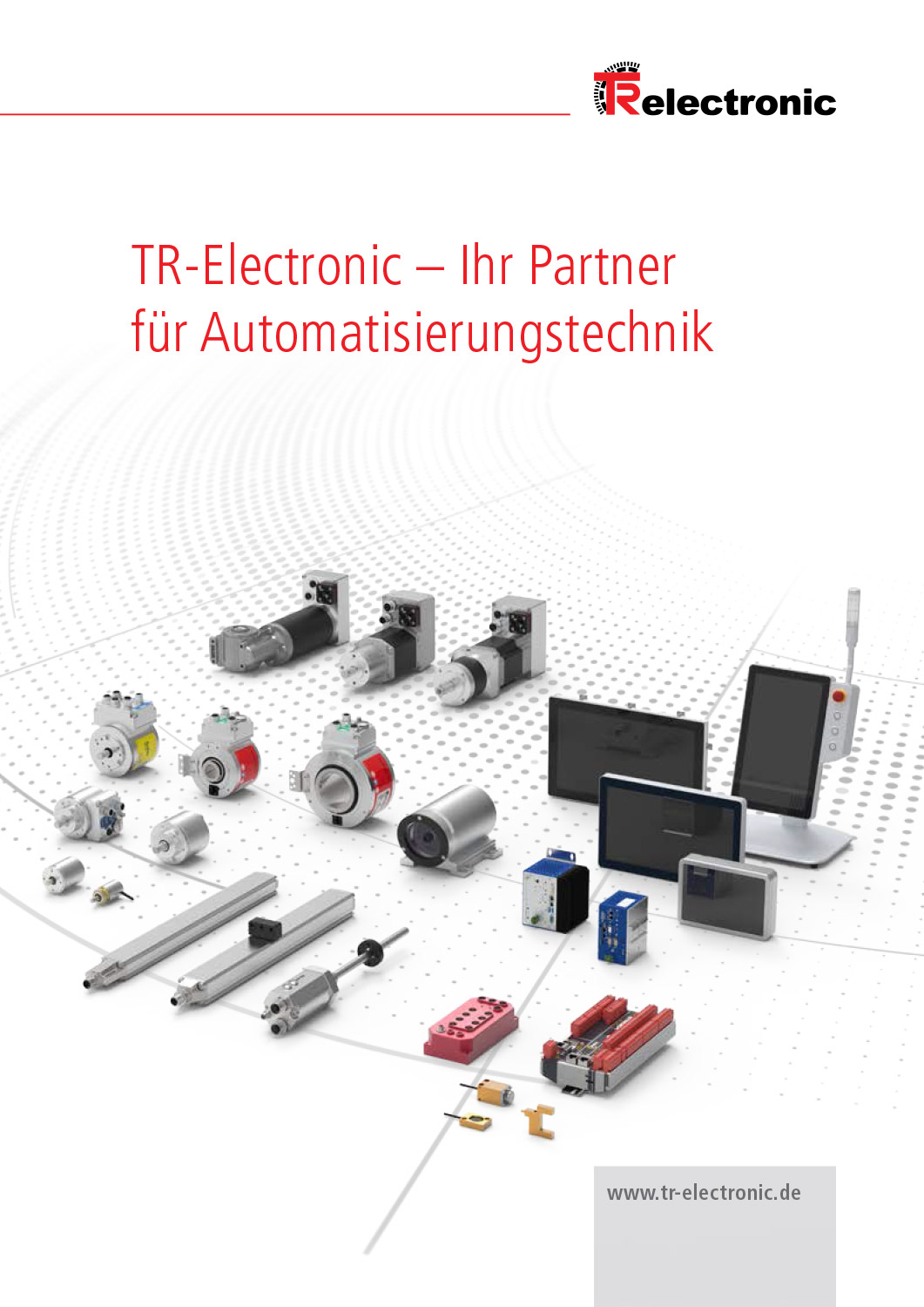 Do you have anymore questions?
Use our callback service. We'll call you back!