Customer-specific solutions
Thanks to our expert development team, we are also able to implement special requirements. On this page you will find a selection of our customer-specific developments. Please speak to us about implementing your own application.
MA 025-EN
Extremely cost-efficient format adjuster with proprietary Ethernet protocol.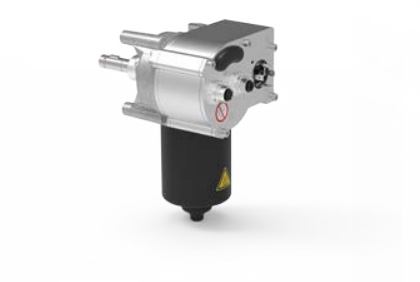 MC 200-PN
Intelligent screwdriver control for automobile assembly with integrated Profinet interface.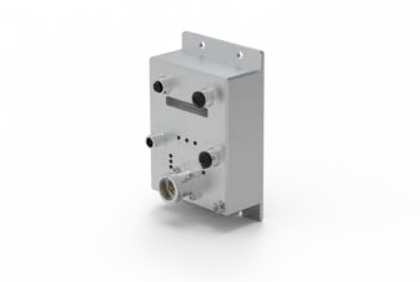 MP 200-PB
With multi-stage gear for extreme torques.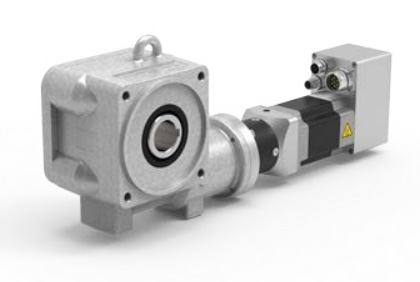 MP 200-AN
Highly dynamic thanks to optical encoder and sealed against the penetration of application-specific media.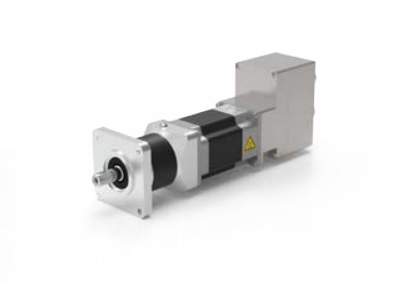 Do you have anymore questions?
Use our callback service.
We'll call you back!